About Us
Our Approach
All-In Changemaker Consulting Inc. prides itself on being of service to those making positive changes in our community, country, and world. By offering nonprofit and communications support, All-In Changemaker Consulting Inc. is doing its part to "be the change."
Our values are strong and aligned with those we serve: integrity, honesty, optimism, and kindness.
Our approach is to keep the vision of your organization in mind and at the forefront while managing, developing, creating, and evaluating the details. We work within a win-win premise so all involved are satisfied and comfortable.
Meet the Team
All-in Changemaker Consulting Inc. is the inspiration of Beth Harding. When appropriate, All-In collaborates with one or more associates to ensure the a positive outcome for all involved is achieved.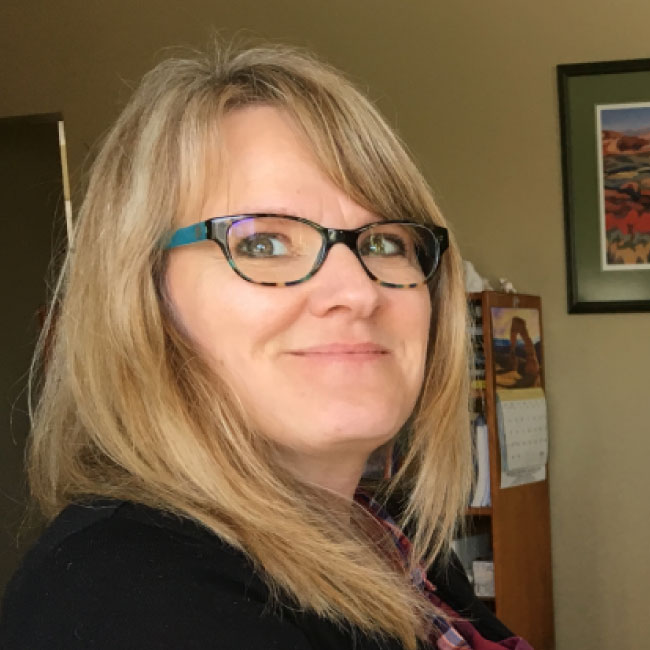 Principal
Certified in Asset-Based Community Development (Tamarack Institute), Beth's forte is marketing and general communications. In addition, managing projects, keeping the vision in mind while focusing on the details, keeps Beth's interest piqued. Ever the student, Beth is currently enrolled at Mount Royal University in an extension certificate in Nonprofit Management. She is a vibrant force, enthusiastic visionary, and competent doer of great work.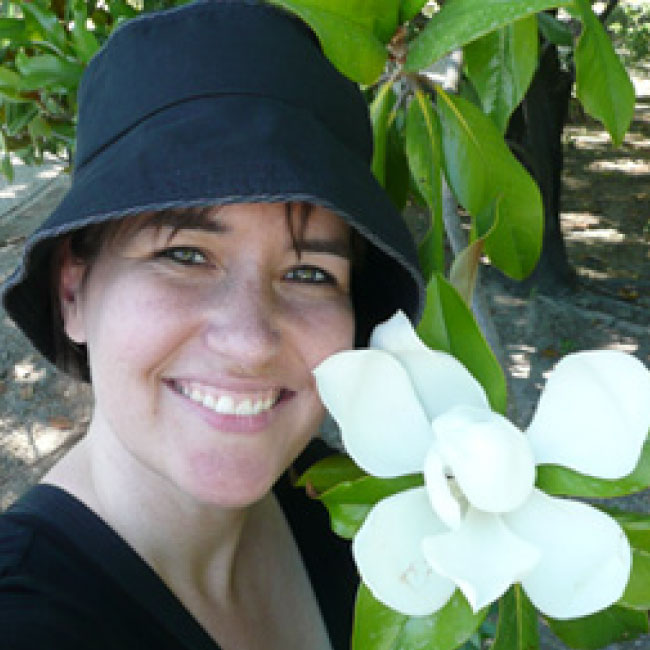 Kim Tanasichuk
Web designer extraordinaire and graphics queen – Kim is pure, calm joy and brings her many years of experience in website design to her clients. She has a keen, observant, intuitive style that lends itself well to heart-centred, positive-moving businesses, organizations, and people. Check her out at kimtanasichuk.com.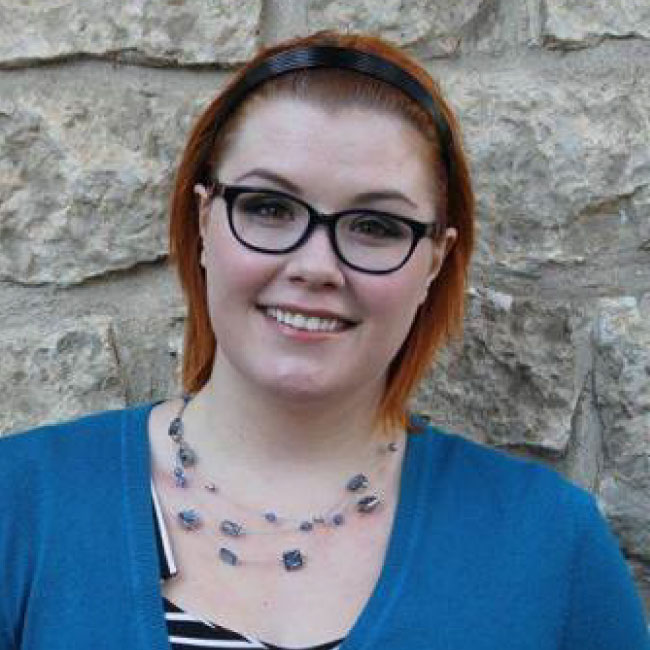 Angelika Matson
Angelika is a social media guru and community engagement specialist. She has crafted successful social media campaigns that have resulted in national trending topics and has extensive experience providing consultations to non-profits and churches. Ever-interested in community engagement, she acted as Oliver's Neighbourhood Connector for Abundant Community Edmonton and loves coming up with unique solutions to tackle hurdles that come with community building: she heads up Oliver's wildly successful annual urban Trick-or-Treating event and is currently in consultation with developers to make an app for the event.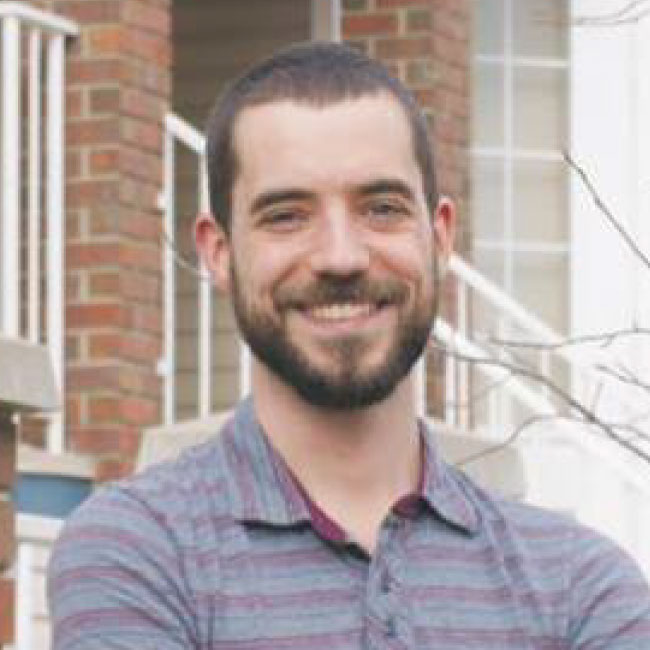 Danny Hoyt
Danny is a steadfast leader in Abundant Communities Edmonton, working in Oliver and Riverdale as the Neighbourhood Connector. His skill for sourcing and showcasing neighbourhood-based talent in Riverdale inspired the League to create a new position to continue the work: Riverdale Talent Curator. Effective engagement that meets the needs of the community is his forte and Viva Italia, Oliver and Riverdale Community Leagues have all benefited from his skills. Project management and contractor negotiations rank high among his abilities – all done with the grace and kindness.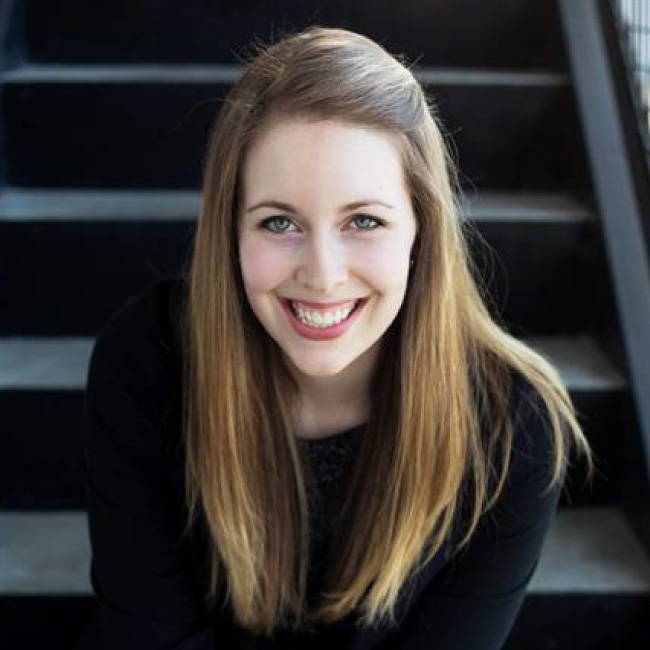 Leah Fiorillo
Leah is an active community enthusiast and VP at her league currently in Landsdowne. A former Oliver Community League treasurer, Leah knows how to assess budgets, projects, and all the details and has done so for the federal government and elsewhere. Leah's detail-oriented approach lends itself well to her business, Eco Chic Events, and she brings that and her friendly spirit to all she does.